As a dedicated realtor with Golden Gate Sotheby's International, Yun Tong provides exceptional service to clients throughout the Bay Area. Yun's commitment, keen understanding of the local real estate market, and passion for helping clients achieve their homeownership dreams render her the perfect partner for those seeking an effortless and rewarding real estate experience.
Originally from China, Yun Tong has called the Bay Area home for over two decades.
Fluent in English and Mandarin, Yun is well-equipped to serve a diverse clientele and meet the unique needs of international buyers and sellers.
Her personal journey and appreciation for the region's diverse communities have given her an exclusive perspective of the local market. Prior to a career in real estate, Yun refined her skills by working in product development, project management, and merchandising within the fashion industry. This experience cultivated her proficiency in clear communication, strong negotiation skills, and attention to detail. Yun Tong brings years of experience to the table in every real estate transaction.
Yun's approach to real estate is client-centric, focusing on building long-lasting relationships and ensuring that her clients are supported and well-informed throughout the entire process. She takes pride in her ability to connect with clients personally, which enables a better understanding of their needs and goals.
As part of the prestigious Golden Gate Sotheby's International team, Yun Tong has access to a vast network of resources and marketing tools to help her clients succeed in the highly competitive Bay Area market. Whether you are a first-time homebuyer, seeking investment properties, or looking to sell your home, Yun's unwavering dedication and expertise will make your real estate journey a positive and memorable one.
Contact Yun Tong today for an exceptional real estate experience. Trust Yun to help you achieve your homeownership dreams in the beautiful Bay Area.
When Yun is not busy helping her clients navigate the real estate market, Yun is a dedicated mother to her daughter and fur child. She enjoys exploring the Bay Area's diverse cultural offerings, reading, gardening, and spending quality time with her family and friends.
Yun is an SRES® National realtor association certified Senior Real Estate Specialist CAPS® National Association of Home Builders (NAHB), in collaboration with the American Association of Retired Persons (AARP), Certified Aging in Place Specialist PSA® Certified Pricing Strategy Advisor
RCS-D™ Real Estate Collaboration Specialist – Divorce™ TRUST, PROBATE, AND CONSERVATORSHIP SPECIALIST
Yun is also a member of the following:
Real Estate Associations including:

California Realtor Association
Bay East Realtor
Association

National Aging in Place Council (Founding member of the San Francisco Bay Area Chapter)
East Bay Estate Planning Council (Board member)
Business Networking International Oakland City Center Chapter
Ashby Village Home Safety Assessment – Volunteer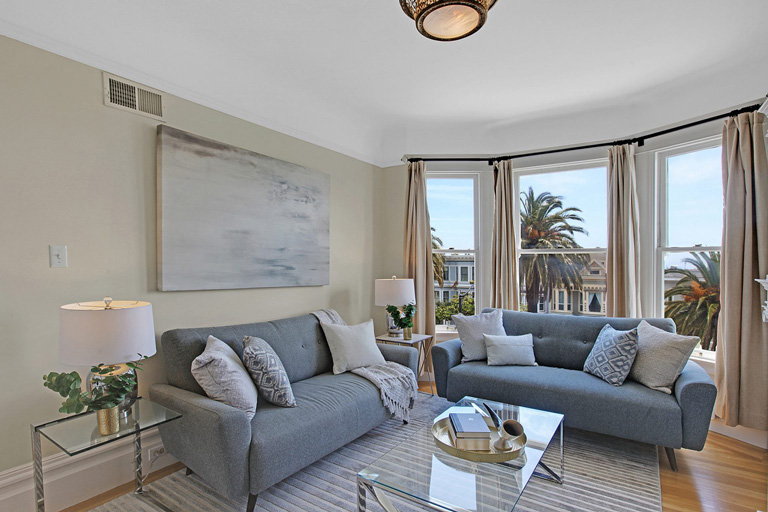 Yun Tong is a realtor with Sotheby's International Realty, the #1 network of luxury agents in the San Francisco Bay Area. She works closely with her clients in the sale and/or purchase of their home, extending her expertise and industry knowledge to distinguish herself as a trusted real estate specialist among the best.
Trust & Probate Resources beyond
Real estate is usually a large portion of a family's assets. As a Trust and Probate Specialist and Senior Real Estate Specialist, Yun Tong guides her (seller and buyer) clients through the distinct process of court sales.
Yun manages the project from beginning to end, reducing stress for the sellers. She draws on…
The sale of real estate, in a divorce, deserves careful consideration and planning in order to achieve the best outcome for all parties concerned. As a certified divorce real estate specialist, Yun Tong teams up with the parties, their CDFA, and the attorneys, to make the transition just a little bit easier for everyone involved.