Yun Tong is a realtor specializing in the purchase and sale of homes in trust, probate, conservatorship, and divorce. Yun works in the Bay area as a realtor with Golden Gate Sotheby's International Realty. Clients come to Yun at some of their most difficult times in life as they face challenges that require complex solutions concerning real estate. As a Trust and Probate Specialist and Certified International Property Specialist and International Project Manager, she develops tailored plans that best fit her clients' needs, walking them through the process every step of the way, from beginning to end.  Her calm approach and steadfast commitment to helping others during difficult times of transition make all the difference. Yun Tong simplifies life's challenging moments through trusted, caring, and helpful professionalism.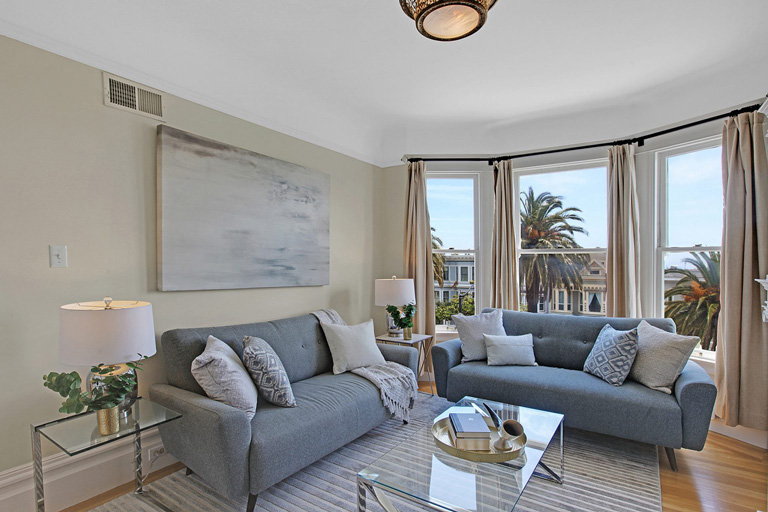 Yun Tong is a realtor with Sotheby's International Realty, the #1 network of luxury agents in the San Francisco Bay Area. She works closely with her clients in the sale and/or purchase of their home, extending her expertise and industry knowledge to distinguish herself as a trusted real estate specialist among the best.
Trust & Probate Resources beyond
Real estate is usually a large portion of a family's assets. As a Trust and Probate Specialist and Senior Real Estate Specialist, Yun Tong guides her (seller and buyer) clients through the distinct process of court sales.
Yun manages the project from beginning to end, reducing stress for the sellers. She draws on…
The sale of real estate, in a divorce, deserves careful consideration and planning in order to achieve the best outcome for all parties concerned. As a certified divorce real estate specialist, Yun Tong teams up with the parties, their CDFA, and the attorneys, to make the transition just a little bit easier for everyone involved.