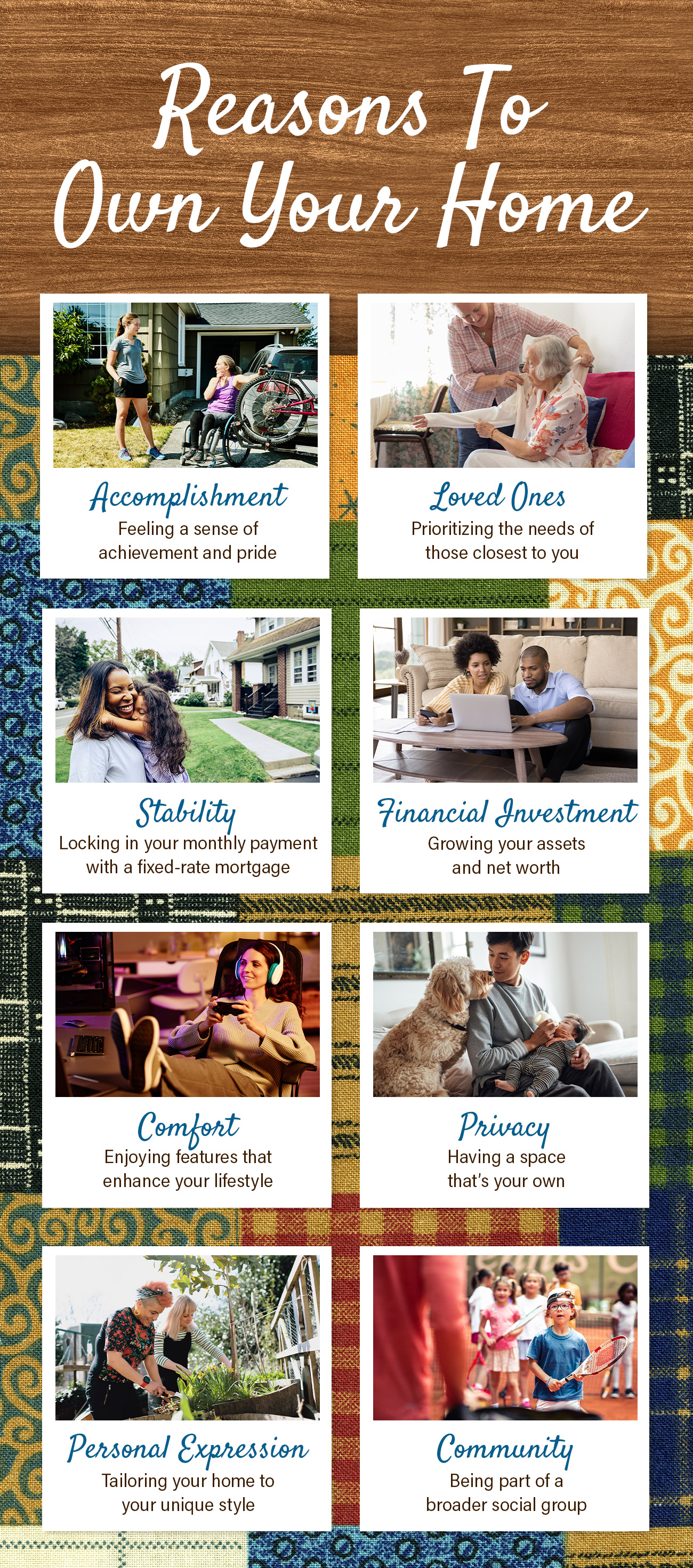 Some Highlights
June is National Homeownership Month, and it's a perfect time to think about all the benefits that come with owning your home.
Owning a home not only makes you feel proud and accomplished, but it's also a big step toward having a secure and stable financial future.
Don't miss out on the opportunity to work with a dedicated real estate professional who truly cares about your success. Contact me today to schedule a no-obligation consultation, and let's embark on this exciting journey together!